I am 22 years old Creative Media Manager from New England, USA!
Currently finishing up my last year at Champlain College in Burlington, Vermont. I've been studying Management of Creative Media and over my four years have gone through several production cycles. I've been the Quality Assurance Manager for the Champlain Game Studio for my past three semesters, and have worked with marketing departments internationally.
Would you like to get my resume in PDF form?
Download my Resume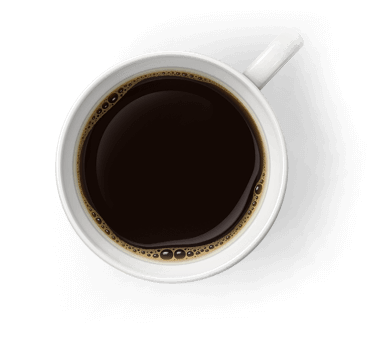 Skills & abilities
- Project Management
- Marketing
- Quality Assurance
- Video Editing
- Public Speaking
- Basic HTML
- Microsoft Word, Excel, and PowerPoint
- Customer Service
Jobs & Education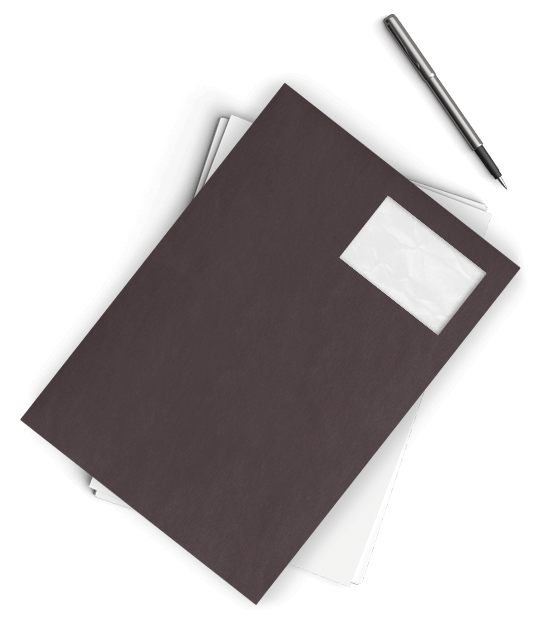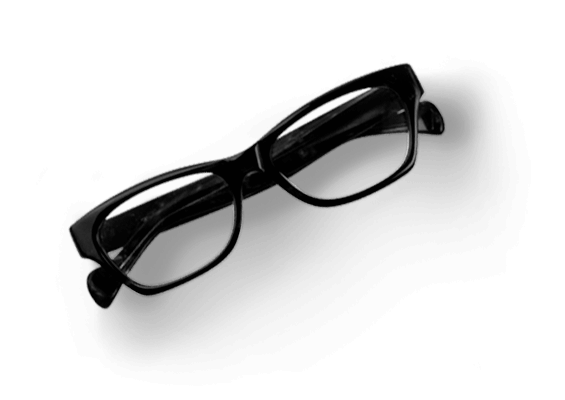 Hobbies & Interests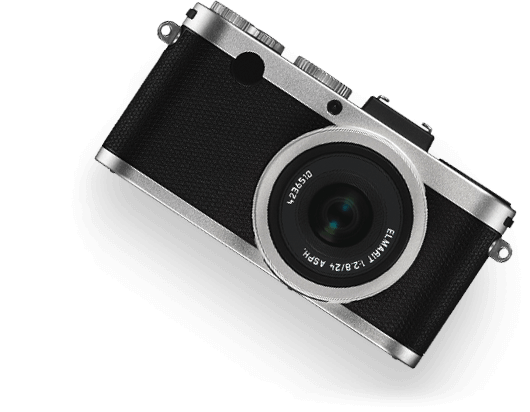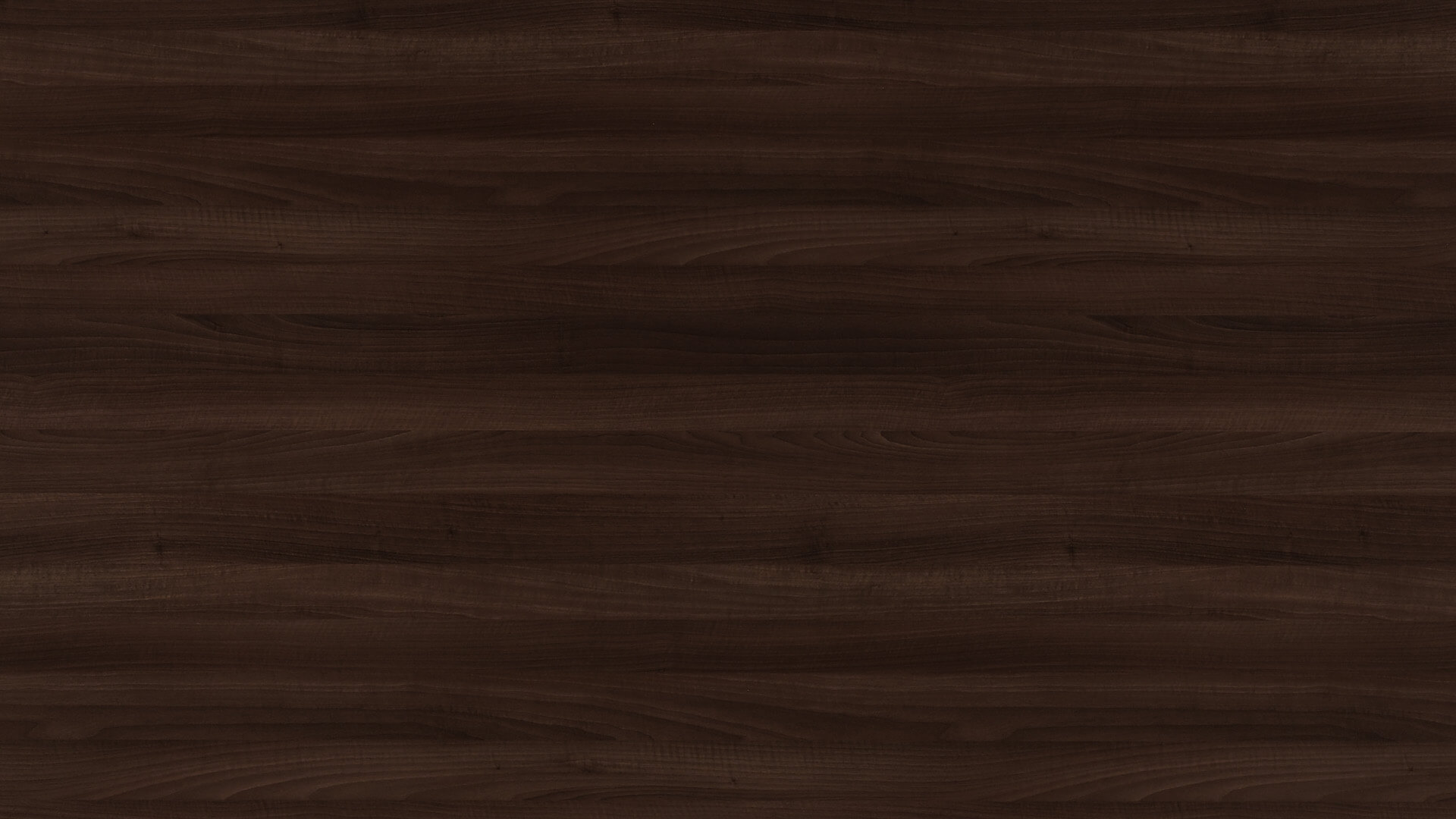 What do I bring to the table?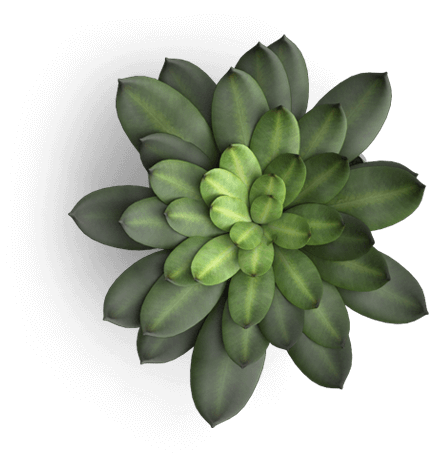 Customer Service Veteran
I've worked with enough customers to be confident about working with them both in person and through support tickets.
Project Management
I'm familiar and comfortable working with teams from the initial concept phase through the product development stage.
---
Video Editing
I can easily navigate around Premiere Pro and have created content for both products and events.
Videos
Marketing
I have experience in strategic marketing, product definition, content creation, and competitor exploration.
Contact me
Some of my latest blog posts:
Address:
Burlington 05401, USA
Online Alias:
Find me on: